WHY WE DO IT
DO RE MI Creative is founded on the idea that versatility is a virtue. We are aware we live in a world where everything goes everywhere and there are no rules. So we will work with you to define the platforms and techniques that tell your story to the right people in the right places.
Our passion is to tell stories that live in one frame, 30 frames, 30 seconds, 3 minutes, 3 hours, or 30 episodes. Stories that are flat, round, real, animated, virtual, or all of the above - as long as they make you feel something.
HOW WE WORK
We are a collective of experienced directors, writers, producers, editors, artists, brand thinkers, and most of all, entertainment fanatics.
We can work with you in whatever way makes sense to your business. We love working with:
Large companies with limited headcount and too many projects.
Agencies who kill it on strategy but need to produce.
In-house marketers with an idea, and yet no idea how to make it into something.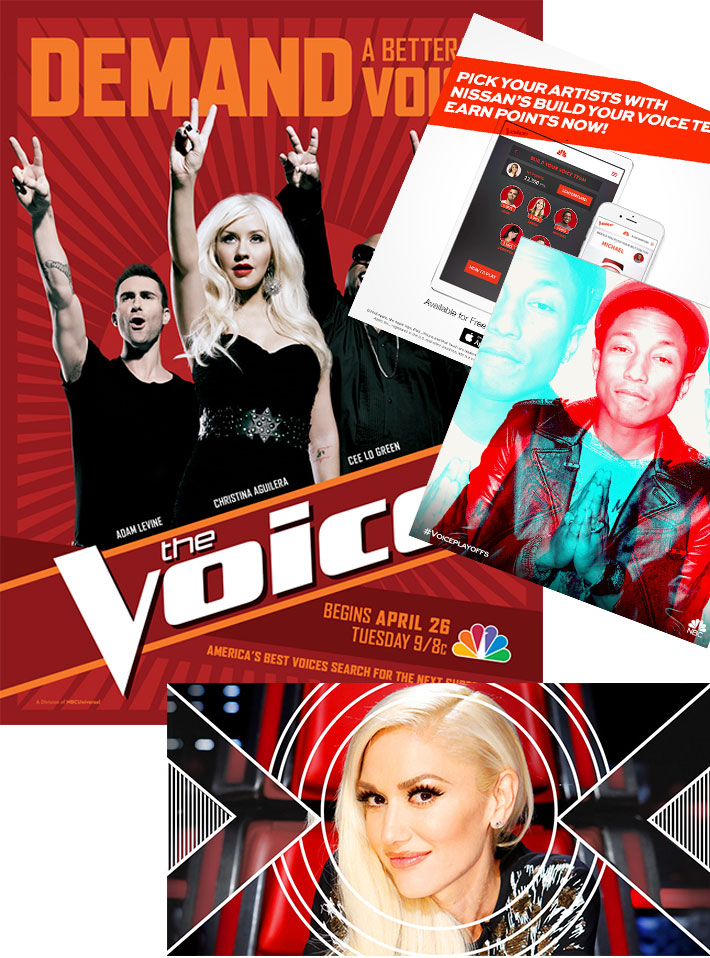 We are not a huge agency.
But we can function like one.
We'll even buy lunch.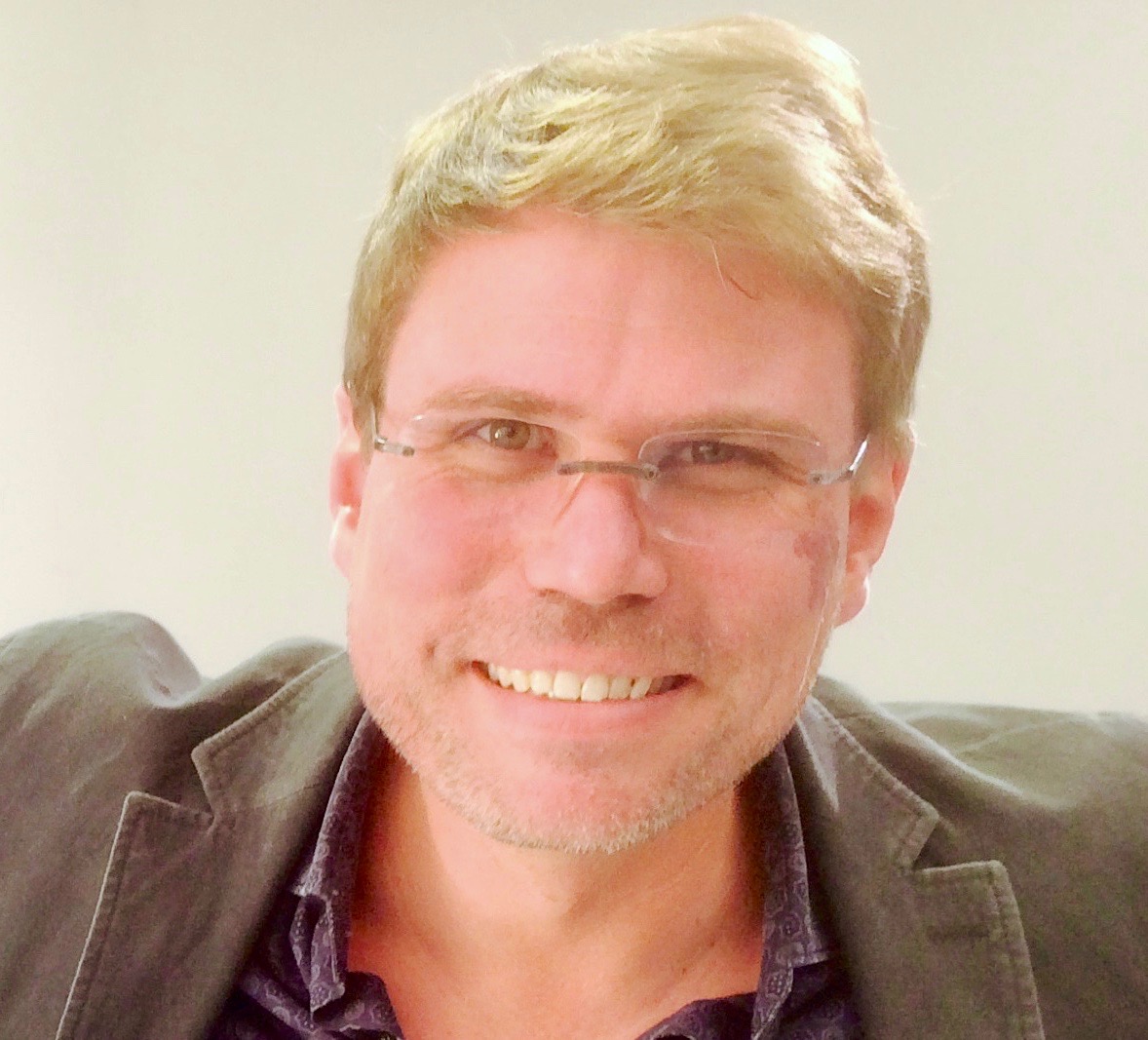 Dave Doré – Founder/Creative Director
Dave Doré is a seasoned creative and marketing executive with over 20 years experience building successful brands and effective award-winning campaigns in all media. He has been responsible for building and leading several highly regarded in-house marketing and advertising groups at NBC, The WB Network, Fox, and many more.
Most recently, Dave led the digital creative campaigns for the hit drama This Is Us, as well as campaigns for The Good Place, Superstore, and every season of The Voice. Dave also spearheaded the "Share The Moment" brand currently in use for NBC, as well as the first ever Snapchat Musical competition series, "The Voice on Snapchat"
As a writer, director, and composer he has created many award-winning commercials, specials, programs, and web videos. He also has played in a dueling piano bar, so if you tip well, he might play "Don't Stop Believing" for you.